Lanco Contacts Introduces New Products!
Lanco Contacts is a manufacturer and supplier of premium quality electric contact kits and coils. Lanco is located in Denton, Texas. For more information visit us at www.lancocontacts.com.
The Ward Leonard 5M56 contact kit has been added. This will be Lanco number WL56LC.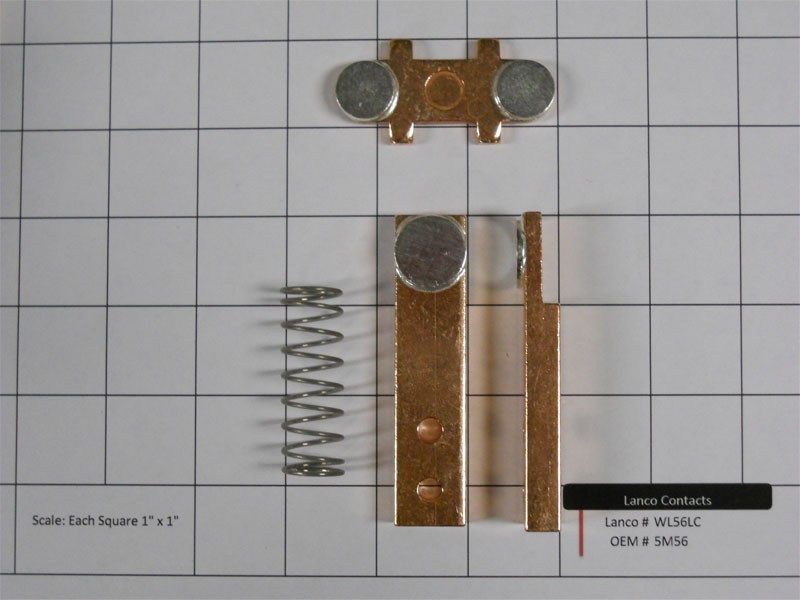 Tthe Cutler Hammer 9-2756-1 (120v), 9-2756-2 (240v) and 9-2756-3 (480v) coils.
These will carry Lanco number C2756120V, C2756240V and C2756480V, respectively.