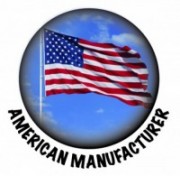 Why do thousands of electrical suppliers choose Lanco contact kits and coils?
American Manufacturer
25+ years in the industry
Experts at part identification
Large inventory
Same day shipping
Complete satisfaction guarantee
Helpful, Friendly, and Fast Service
Dropship specialists
50% – 70% Lower cost than OEMs
Approved Vendor for National Suppliers
Modular CR463L GE Lighting Contactors now available!
Call for Pricing and Availability!
Replacement Parts Available for Eaton / Cutler Hammer, Allen Bradley, & Siemens
Modifications done upon request, OEM GE Parts used.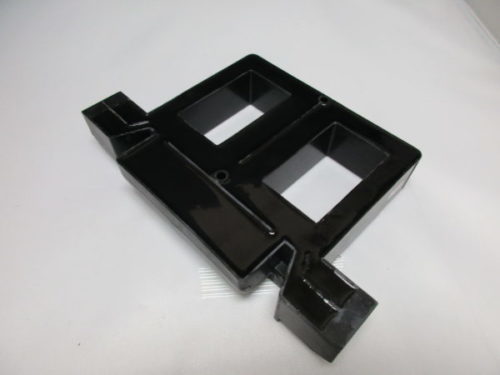 For Eaton | Cutler Hammer | Westing House
For use with WA5LC and WA6LC
2050A12G05 | 2050A12G10 | 2050A12G15
2050A14G05 | 2050A12G10 | 2050A12G15
7874A09G01 | 7874A09G05
2147A48G11 | 2147A48G21
7860A34G04
7874A24G01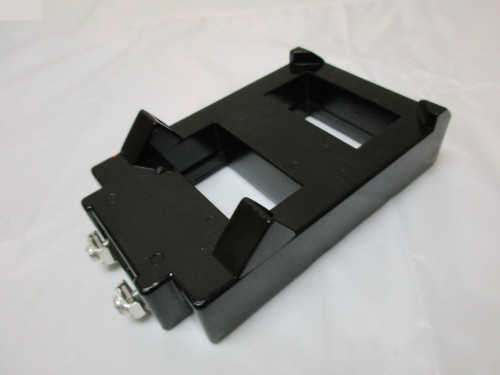 Allen Bradley 500 Line – NEMA Size 2
Replacement Coils
CC013 | CC24V
CC236 | CC120V
CC249 | CC208V
CC254 | CC240V
CC273 | CC480V
New Contact Kits Now in Stock!
For Sprecher Schuh CA-9 Series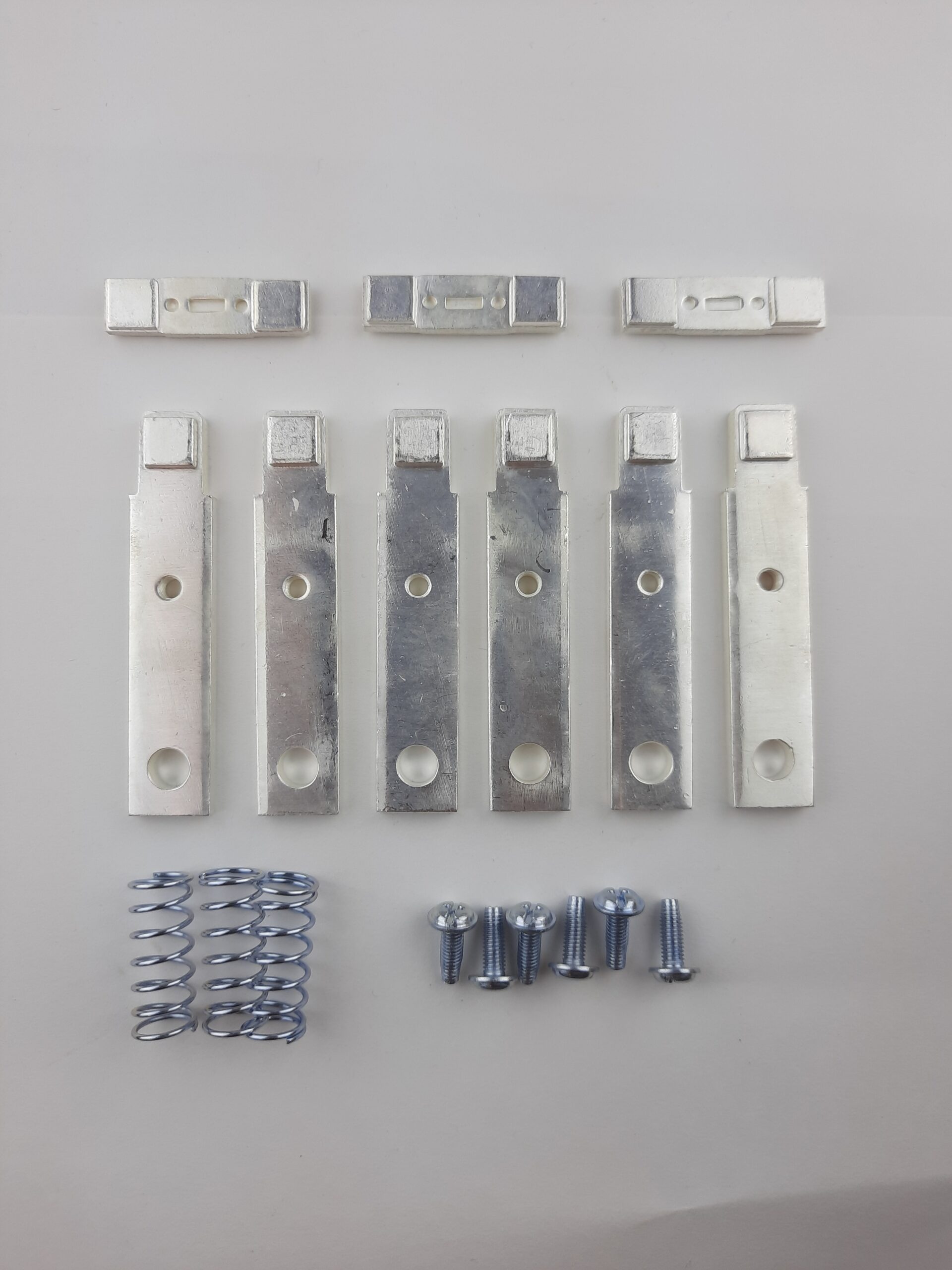 5 New 3 Pole Kits
Fit CA-9 Devices
CA9-A190 | SS9190LC – 190Amp
CA9-A205 | SS9205LC – 205Amp
CA9-A265 | SS9265LC – 265Amp
CA9-A305 | SS9305LC – 305Amp
CA9-A370 | SS9370LC – 370Amp

New Coils for GE Limit Amp Series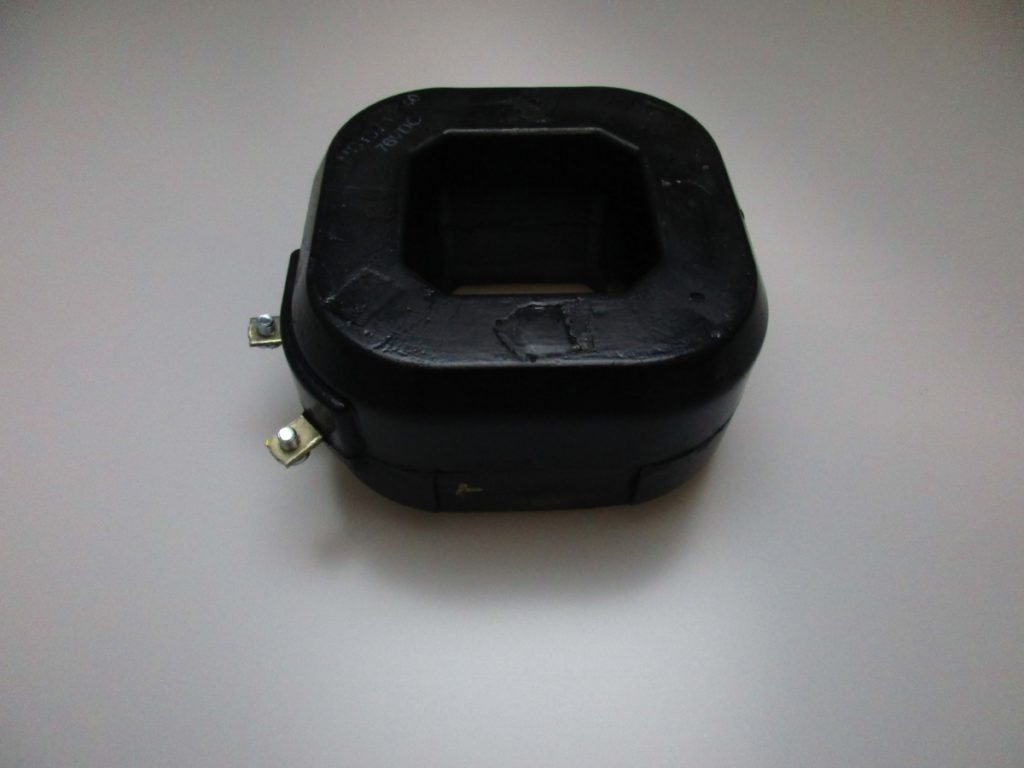 IC2812 | IC2814 | IC302
Also for CR193W & CR193V
use 1D300G152
400 to 700 Amp
Check out the Latest News From Lanco Contacts