We will be closing at noon on Wednesday Nov 23rd. We will remain closed on, Thursday Nov 24th and Friday Nov 25th to Celebrate Thanksgiving with our families. We are truly thankful for your business.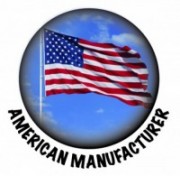 Why do thousands of electrical suppliers choose Lanco contact kits and coils?
American Manufacturer
25+ years in the industry
Experts at part identification
Large inventory
Same day shipping
Complete satisfaction guarantee
Helpful, Friendly, and Fast Service
Dropship specialists
50% – 70% Lower cost than OEMs
Approved Vendor for National Suppliers
Modular CR463L GE Lighting Contactors now available!
Call for Pricing and Availability!
Replacement Parts Available for Eaton / Cutler Hammer, Allen Bradley, & Siemens
Modifications done upon request, OEM GE Parts used.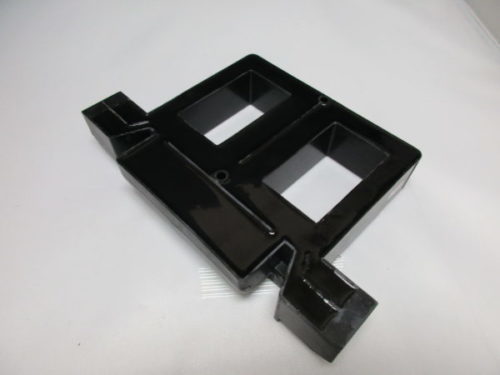 For Eaton | Cutler Hammer | Westing House
For use with WA5LC and WA6LC
2050A12G05 | 2050A12G10 | 2050A12G15
2050A14G05 | 2050A12G10 | 2050A12G15
7874A09G01 | 7874A09G05
2147A48G11 | 2147A48G21
7860A34G04
7874A24G01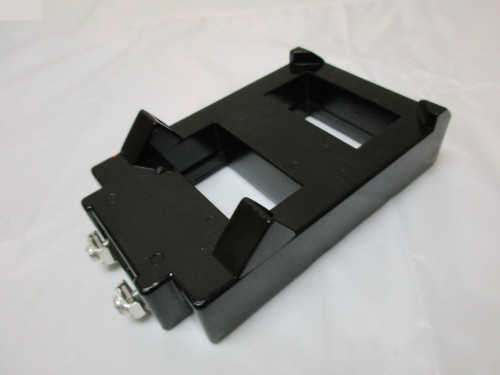 Allen Bradley 500 Line – NEMA Size 2
Replacement Coils
CC013 | CC24V
CC236 | CC120V
CC249 | CC208V
CC254 | CC240V
CC273 | CC480V
New Contact Kits Now in Stock!
For Sprecher Schuh CA-9 Series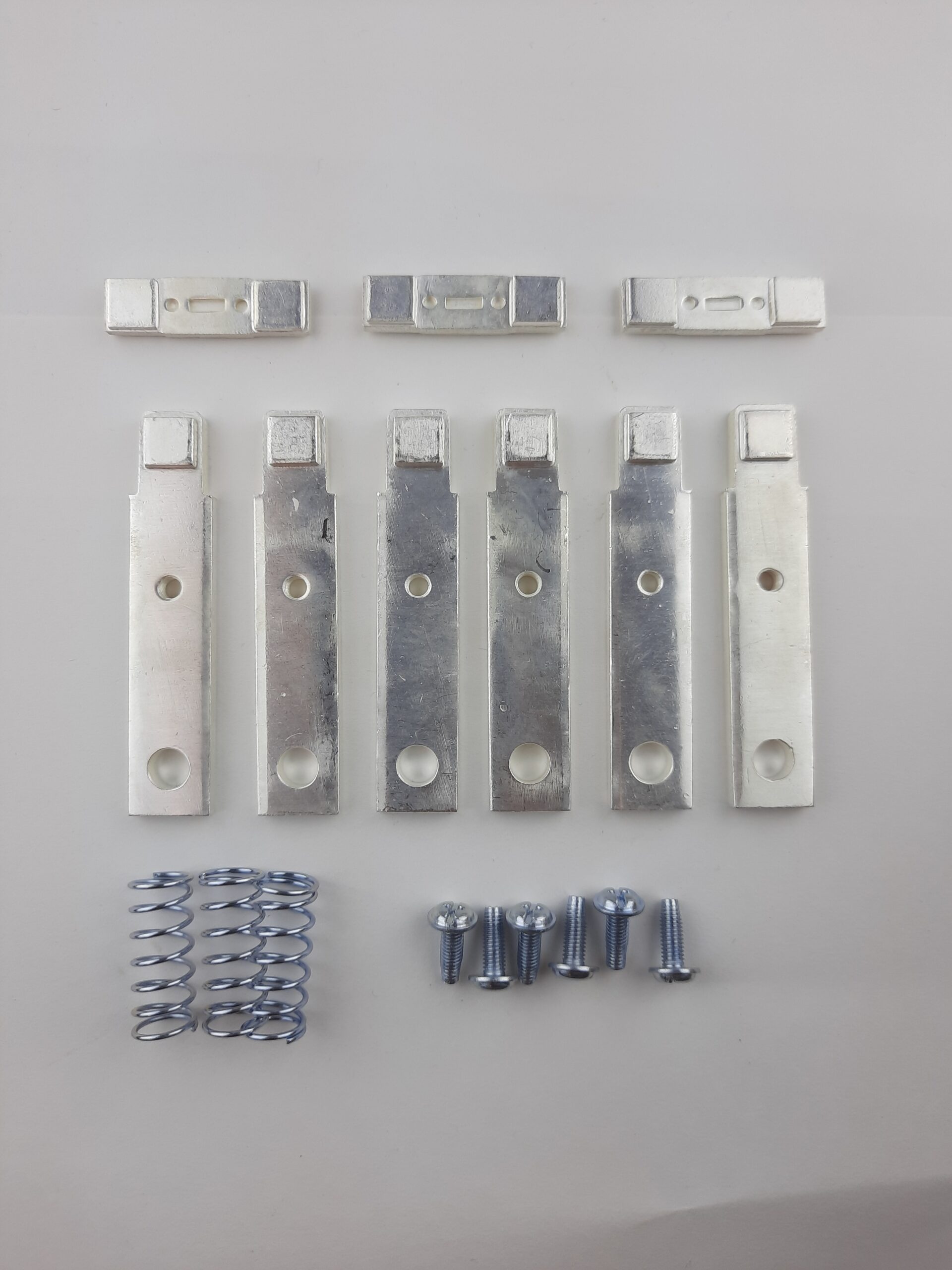 5 New 3 Pole Kits
Fit CA-9 Devices
CA9-A190 | SS9190LC – 190Amp
CA9-A205 | SS9205LC – 205Amp
CA9-A265 | SS9265LC – 265Amp
CA9-A305 | SS9305LC – 305Amp
CA9-A370 | SS9370LC – 370Amp

New Coils for GE Limit Amp Series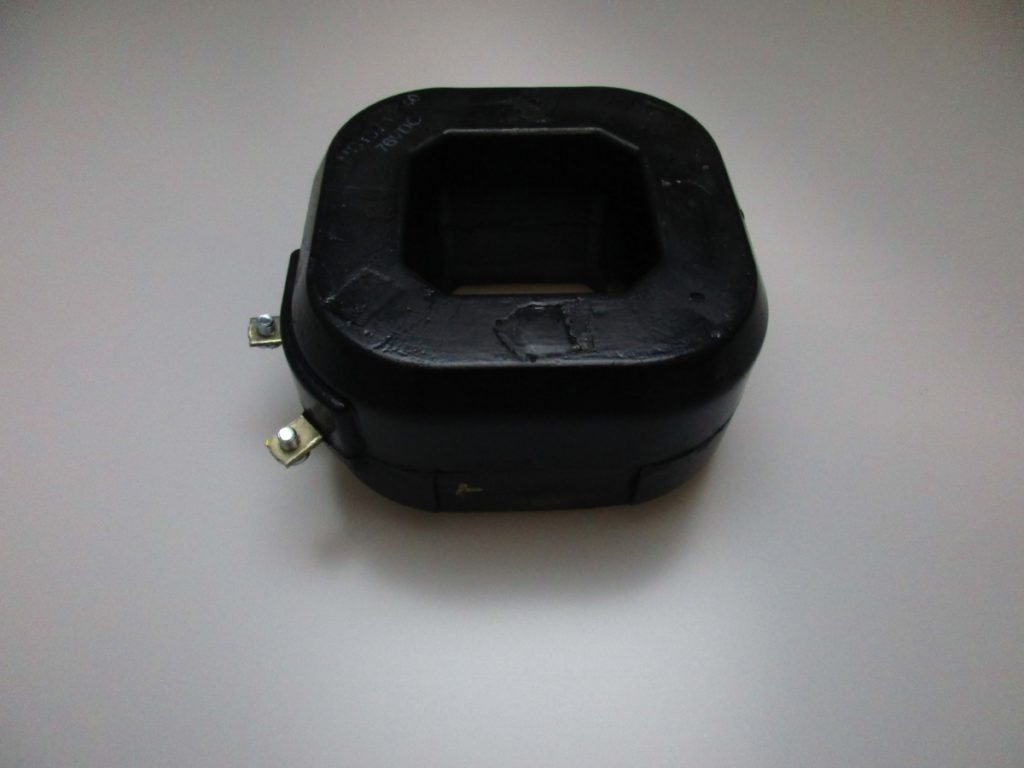 IC2812 | IC2814 | IC302
Also for CR193W & CR193V
use 1D300G152
400 to 700 Amp
Check out the Latest News From Lanco Contacts